Ready to step up your gift game?
Is this the year you're going to make your valentine swoon? Would you like to send your partner something special and musical, but don't want to embarrass them with an in-person, public performance? Are you tired of buying greeting cards that get thrown away after a few days?
Let me create a custom singing video valentine for you!
Pick a song from the list below. I'll sing part of it to your beloved. If you send me a digital photo and a special message, I'll include those as well. On February 14th, you can deliver the musical, magical greeting to your valentine in a private email, a surprise text, or a big reveal on your tablet.
Your valentine will feel special, loved, and honored. You'll be a holiday hero! And as long as you request your video by Saturday, February 10, it will be ready for the holiday for only $10.
That's right. For less than the cost of cash-and-carry roses in the off-season, I'll sing to your valentine and share your personal message and photo.
How do we get started? Pick a song from my list and send me an email at julia at juliamegansullivan.com. (You can translate that, right?) Then send me an email with a photo and a special message, and I'll get working!
My Funny Valentine
I Got You, Babe
At Last
Dear Future Husband
Your Song
Can't Help Falling In Love
As Long As You Love Me
Galentine's Day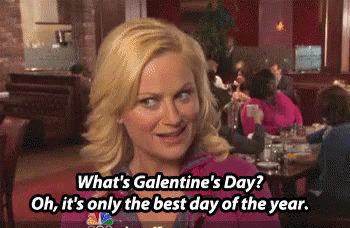 Let's not forget the day of women celebrating women. Send your bestie a video with one of these songs, a photo of the two of you, and your own special message.
You've Got a Friend
Thank You for Being a Friend (The Golden Girls theme song)
This One's for the Girls
True Colors
Single's Appreciation Day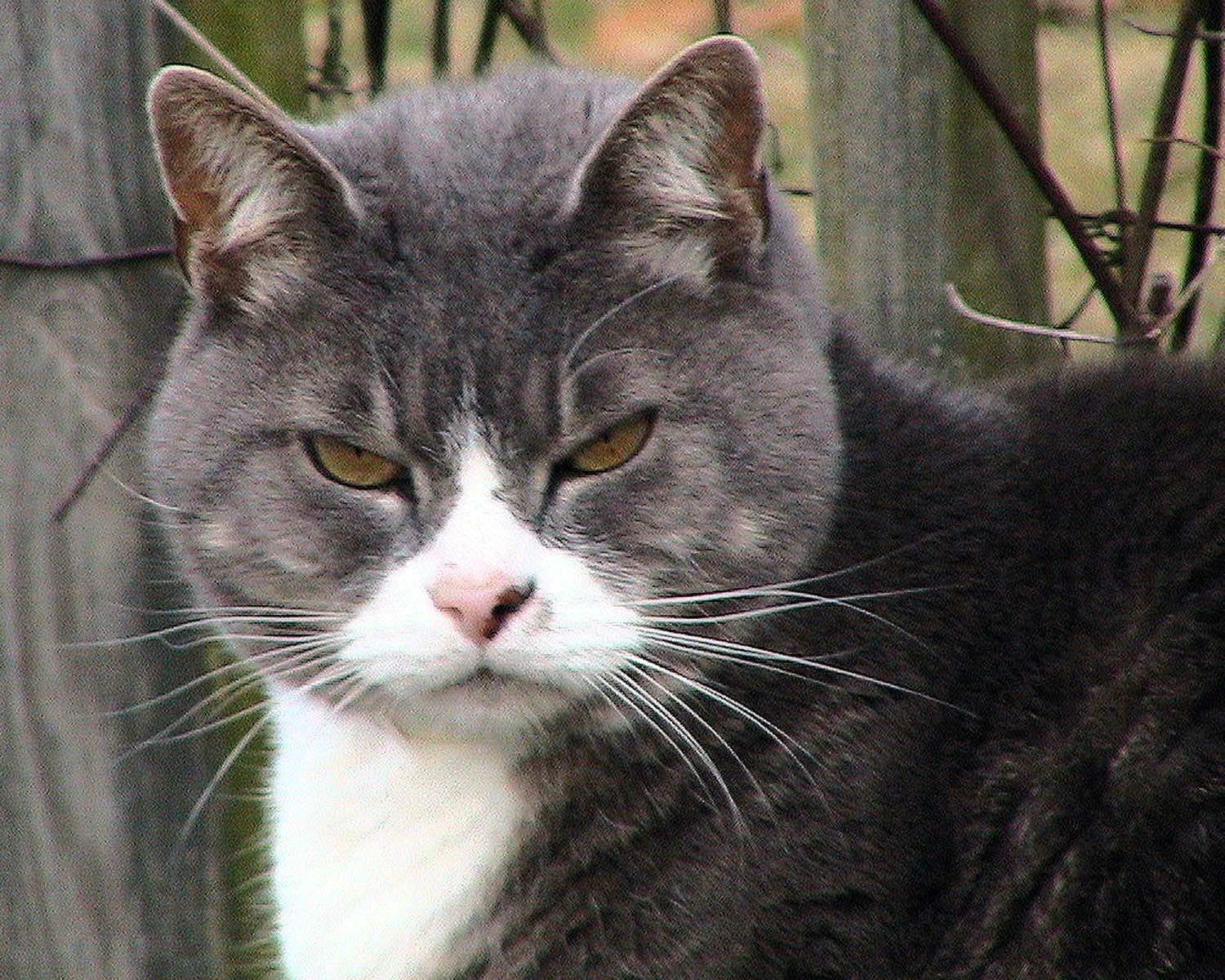 No matter your relationship status, you might find the candy hearts and forced expressions of adoration nauseating. You can commiserate with a friend (or send a pointed message to someone not special enough for you) with one of these songs.
I Hate Myself for Loving You
F**k You (Forget You)
Love Stinks
Ready to request your custom singing video valentine? Email me at julia at juliamegansullivan.com, and let's start creating!